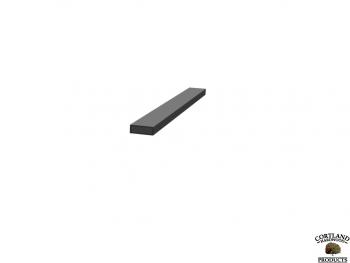 Availability :
Made To Order usually ships in 2-3 Weeks
Lengths up to 16' may be available. Contact us to check availability.
Setup Fee:
A $100.00 Setup Fee will be added per made to order profile.
(?)
Minimum Order:
There is a $250.00 minimum order required per made to order profile.

Mouldings made from Knotty Cedar may contain chips, holes, cracks, and other imperfections that may be caused from manufacturing and/or during the shipping & handling process. It is best to order Knotty Cedar in random lengths. If you choose specified lengths, we will make the pieces out of the material lengths requested. Due to the nature of these wood types we do not guarantee they will arrive in the requested lengths. It is wise to order a couple of extra pieces to account for potential breakage or defects.
---
Random Lengths: $1.32 / LF
You must order a minimum of 190 LF of CH901-4 Random Lengths
---
Specified Lengths: $1.98 / LF
You must order a minimum of 127 LF of CH901-4 Specified Lengths
---