Our custom moulding profile creation starts with an idea.  It does not matter if your design idea is scratched on a napkin, sketched on graph paper, or drawn in AutoCad.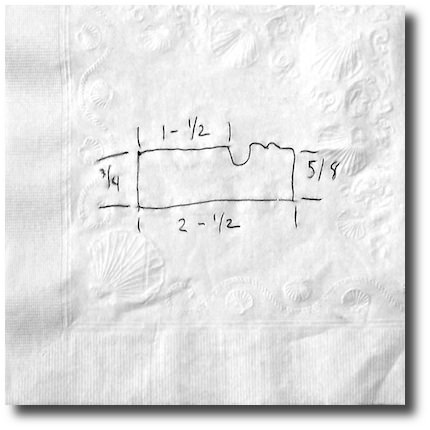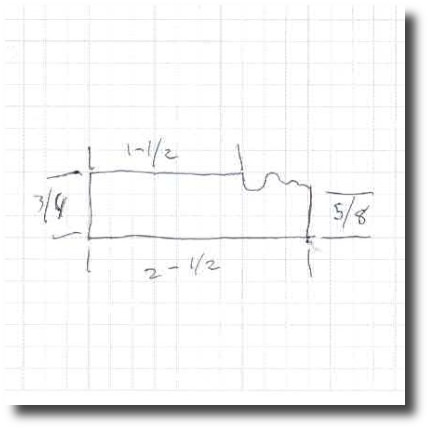 Once you submit your drawing to us, we will provide you with a quote based on the overall:
Width
Thickness
Wood type
Quantity
When you place the order we will require a nominal down payment.  After we recieve the down payment, we will create a CAD drawing that exactly matches your sketch for aproval.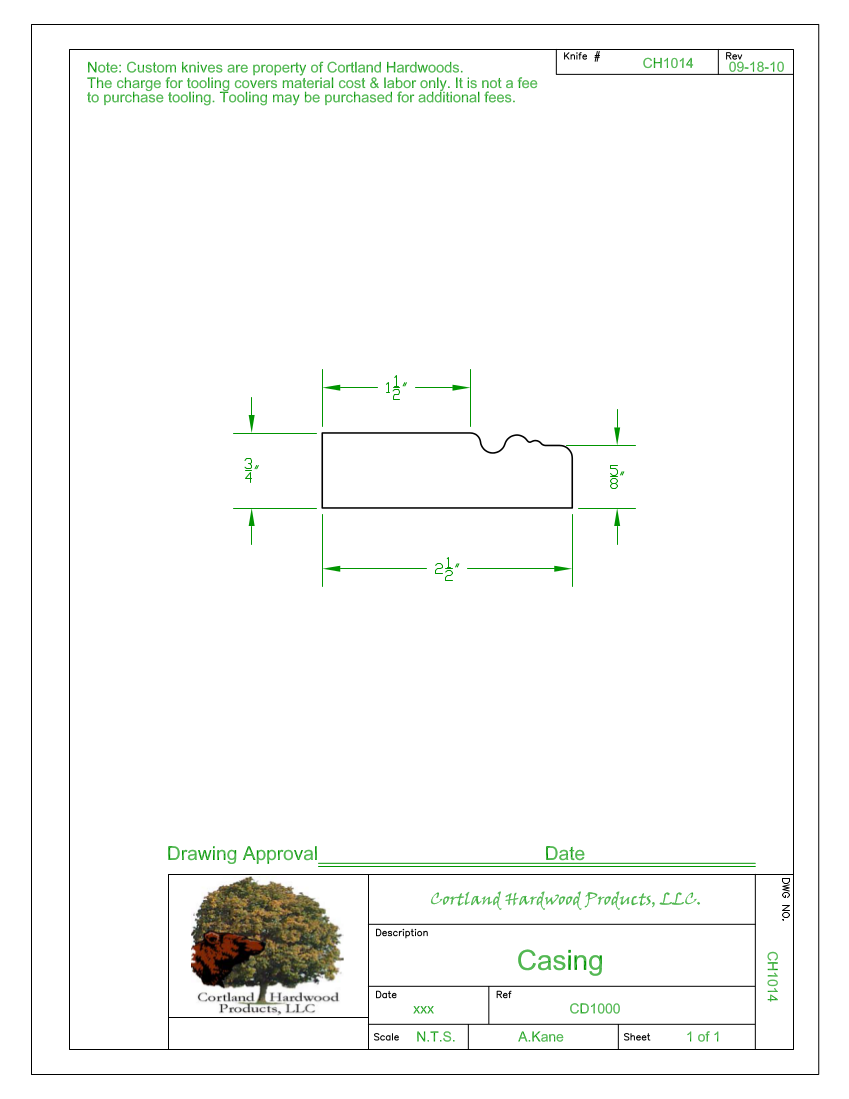 We will then submit our drawing back to you for your final approval before we create the custom tooling.